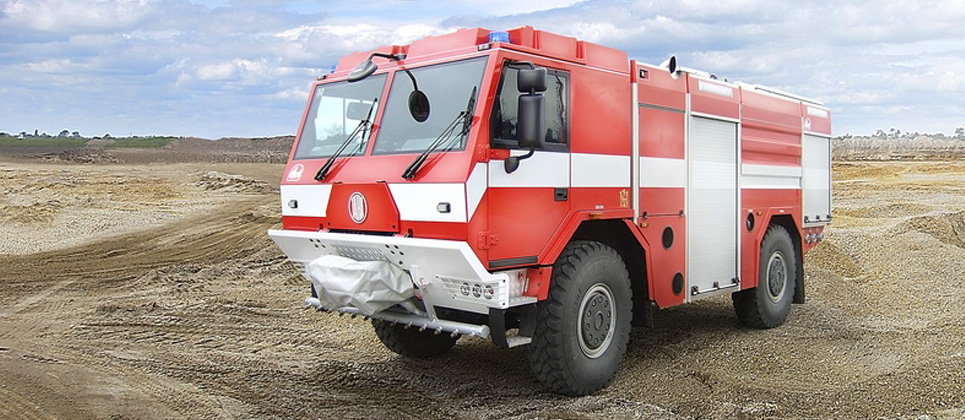 Custom-built superstructures

TATRA has a tailored solution ready for your business. We can fulfill the most demanding requirements

Practical applicability

All storage spaces are accessible from the ground, without the need for boarding platforms.

Unique TATRA chassis

All vehicles benefit from the excellent driving characteristics of the TATRA concept vehicle.

Low maintenance

Power train components are protected against aggressive environments.
Put out more fires with a TATRA
Excellent ability to negotiate terrain allows vehicles to perform the most demanding tasks even under unfavorable climatic conditions.
Build your own TATRA
Built your own TATRA truck exactly according to your wishes, type of operation and business. It's easy. Just answer five simple questions
TATRA for firefighting
Choose from select TATRA models designed for firefighting.
T815-721R52/371

9 495 kg payload capacity
4x4 all-wheel drive vehicle
280 kW

T815-231R55/410

10 900 kg payload capacity
4x4 all-wheel drive vehicle
325 kW

T815-731R32/410

15 430 kg payload capacity
6x6 all-wheel drive vehicle
325 kW
News
References

Brochures

Trucks for sale